New Single Out Now! THE WAR OF LOVE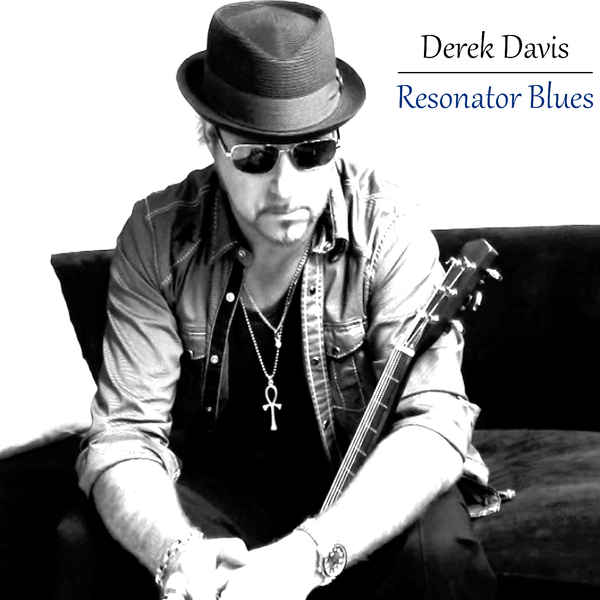 Derek Davis, Songwriter and Frontman for "Arista Records" and "Frontiers Records" rock band "Babylon A.D." released "Resonator Blues" on June 1st 2019. Via Southern Blood Records.   
To date : Derek Davis, has had two #1 iTunes Blues charts hits. The singles "Mississippi Mud" and his cover of "the legendary "Son House" classic, "Death Letter." 
Resonator Blues carries its own identity burning through on every song. It's a fantastic effort. Nominee Album of the year!  INDIESHARK.COM!
"His songs reveal an honesty, as well as a range of emotion and power" - Rock And Blues Muse!
"Davis has done it again, producing a record that is a real joy to hear" - The Rock Pit!
"Resonator Blues" is an impressive roots rock album" - Sounds of South!
Derek Davis' "Resonator Blues" may be his third solo release, but it sounds like a musical artist reaching his full maturity. It makes for a glorious listen. - Gas House Radio.com!
Davis is clearly a serious student of the blues. Listen to Resonator Blues. Close your eyes, and prepare to be musically transported. - Screamer Magazine!
Derek Davis' Resonator Blues has fire and soul in equal measure and deserves consideration as one of the best blues albums to come out in many years. - Bandblurb.com!
Resonator Blues is an album guaranteed to grab you from the outset. - MOBANGELES.COM!
Resonator Blues is an album you can revisit again and again and, in my opinion, one of the best releases this year. - INDIEMUSICREVIEW.COM!